Driftwood is wood that has been washed onto a shore or beach of a sea, lake, or river by the action of winds, tides or waves. See our variety of driftwood items.
All prices in USD ($)

Due to an increase in the cost of roses, some product prices may be impacted during the Valentine's delivery period.
Driftwood Welcome

PBFG150D

Driftwood starfish

PBFG150F

Driftwood dolphin

PBFG150A

Driftwood Beach

PBFG150B

Driftwood Peace

PBFG150G

Driftwood tree

PBFG150H

Driftwood Love with flowers

PBFG150C

Driftwood Love with flowers and sanddollars

PBFG150E

Driftwood wreath with shells and silk decor

PBFG150I

Driftwood wreath with antherium, succulents and ferns

PBFG150J

Driftwood wreath with shells and silk orchids

PBFG150K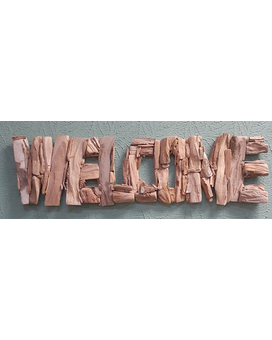 Driftwood Welcome - $30.00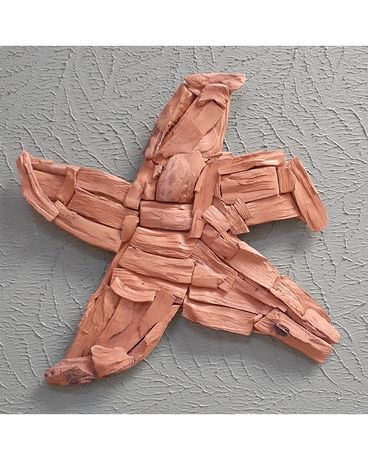 Driftwood starfish - $18.00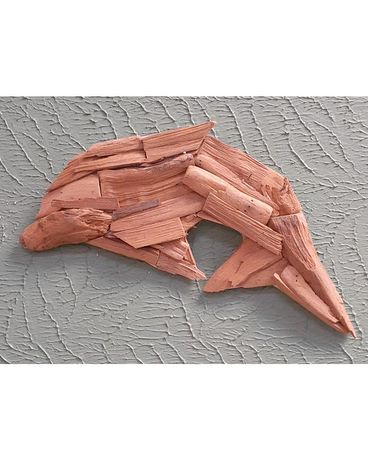 Driftwood dolphin - $13.50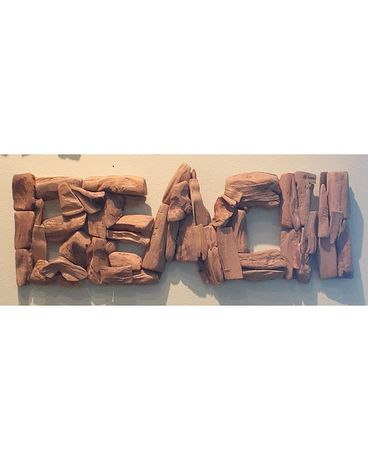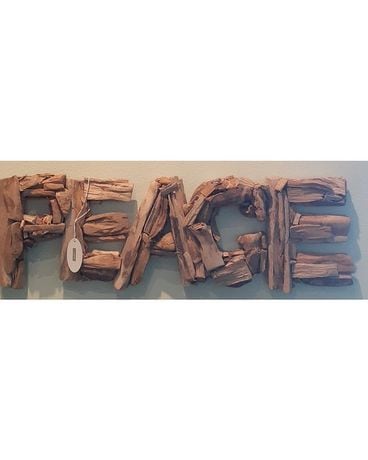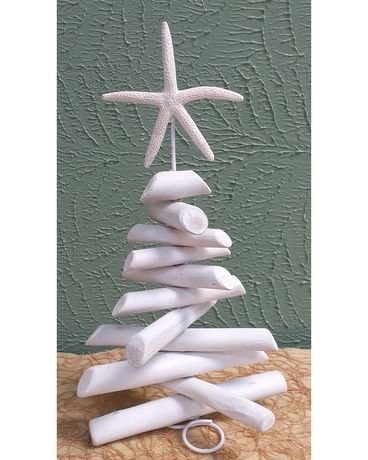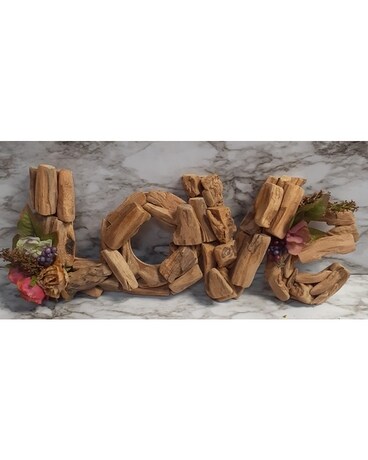 Driftwood Love with flowers - $35.00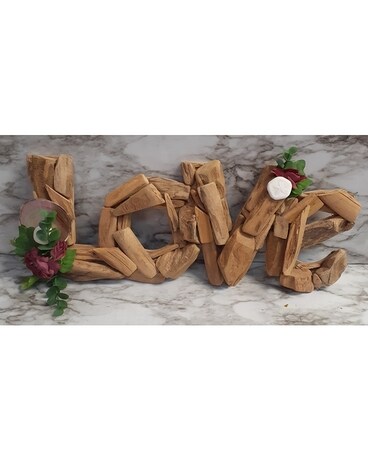 Driftwood Love with flowers and sanddollars - $35.00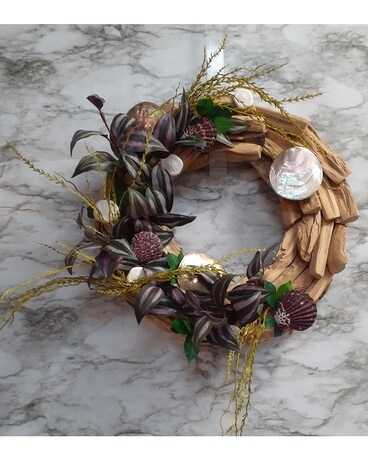 Driftwood wreath with shells and silk decor - $45.00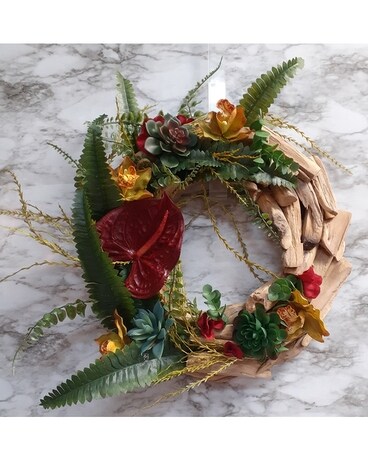 Driftwood wreath with antherium, succulents and ferns - $50.00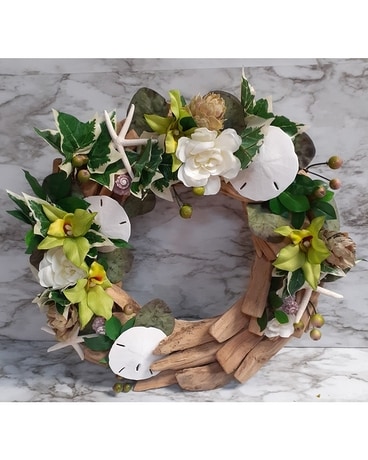 Driftwood wreath with shells and silk orchids - $50.00